Each year the Chamber sponsors events as a way to support and give back to the community.  These events have something for the whole family and showcase the patriotism, industry and spirit of the Council area.
World Famous Porcupine Races
Our local businesses are small and many are family owned.  
These are just some of the types of businesses in the area.  Please come out and support them.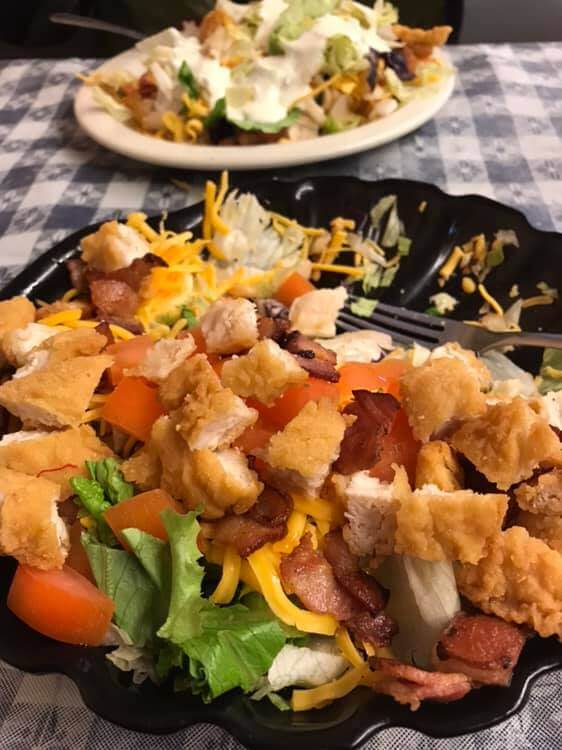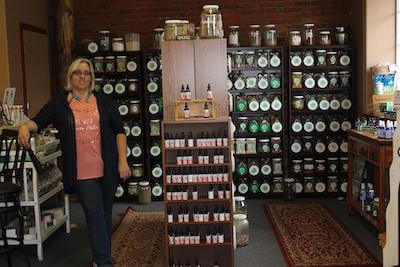 Groceries, crafts, bulk herbsand a thrift store.
hospitality, golf, airport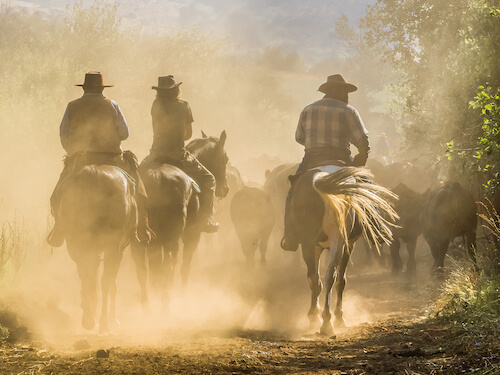 Council offers unique places to slow down, eat and enjoy the great outdoors.
It's no secret that Idaho boasts some amazing oppurtunities to enjoy the outdoors.  And we think our corner of Idaho is pretty special.
The Weiser River Trail offers 84 miles of adventure whether on foot, by bike or horseback.
We have many unimproved natural hot springs in the area as well as several great improved locations, such as Starkey, Mundo and Zim's.
Council sits between Cuddy Mountain and Council Mountain in the Payette National Forest which offers over 2.3 million acres of hiking, fishing, hunting and other recreation.
Groceries, craft malls, quilt fairs – what more can you ask for?
Get out of the kitchen and enjoy our restaurants.
The Council area has a rich history of western expansion, industry and self reliance.