Join the Chamber
The Council Chamber of Commerce encourages economic development through supporting local businesses, sponsoring community events and partnering with local government and non-profits.
You can search our members by category or by all or part of their name in the search box.
You can also click on the Member's name to expand their profile.
Middle Fork B&B
Middle Fork B&B
Contact
:
Lynn
Parker
Biography
Come enjoy our fresh country air and views in our comfortable bedrooms with an eclectic mix of antique and modern furniture, queen beds and individual climate control. A large bathroom between rooms has tile floors, walk in tile shower and two sinks. A den between the rooms as well to help you relax. Our farm is small with 3 cows, 2 goats and 18 chickens. Deer, rabbits, turkeys, and quail are commonly seen, Come enjoy our beautiful river to fish in and relax.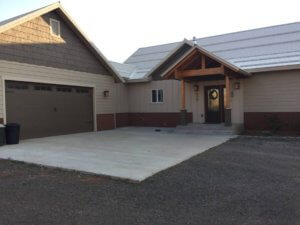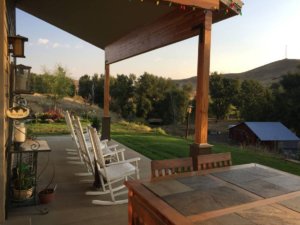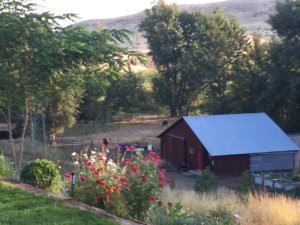 There are 28 million small businesses in the U.S. — which outnumber corporations 1162 to 1.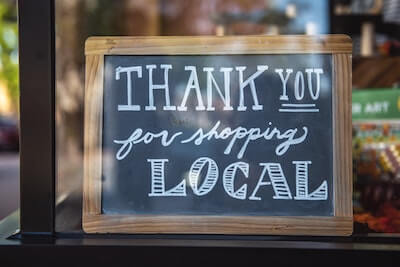 70% of small businesses are owned and operated by a single person.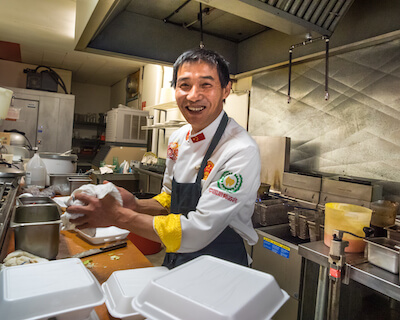 Small businesses employ 57% of the country's private workforce.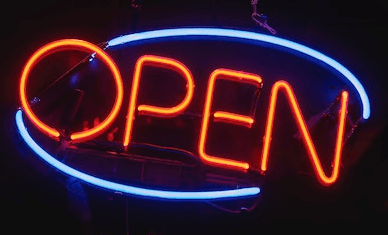 Small businesses pay 44% of U.S. payroll.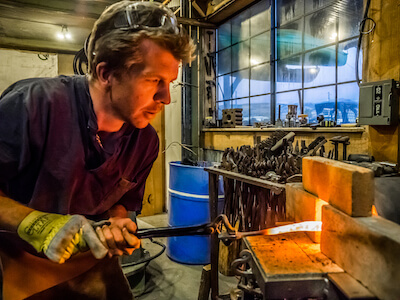 Small businesses create 13 times more patents per employee than large patenting companies.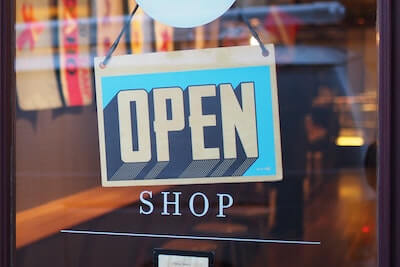 Only 2% of small businesses are franchises — most (54%) are home-based.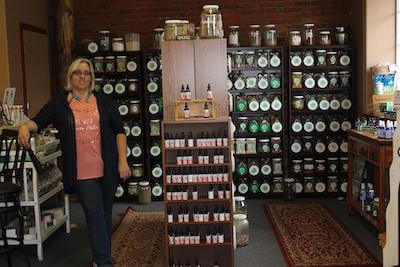 60 to 80% of all new jobs come from small businesses.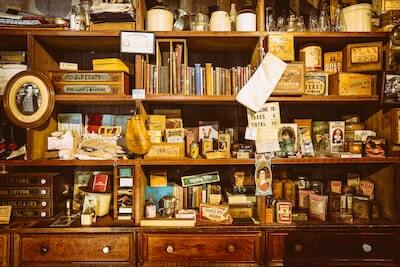 60 to 80% of all new jobs come from small businesses.