Join the Chamber
The Council Chamber of Commerce encourages economic development through supporting local businesses, sponsoring community events and partnering with local government and non-profits.
You can search our members by category or by all or part of their name in the search box.
You can also click on the Member's name to expand their profile.
Lazy J Ranch
Lazy J Ranch
Contact
:
Judi
Mault
Biography
The Lazy J Ranch is a working sheep ranch. There are horses, sheep, cattle, herding dogs and guardian dogs that live with the sheep. It is a perfect place to relax or help with the chores of the working ranch. Lambing time is in early fall and an exciting time to help deliver the new baby lambs. In the morning you will be served a delicious breakfast. You will have the choice of eggs, hash browns, bacon or sausage, homemade breads, pancakes or waffles with coffee, tea and juice. Located in a small beautiful valley called Indian Valley. Ben Ross Reservoir is 2 miles from the ranch. Hiking, mountain biking, boating, fishing or just reading and relaxing.
Sheep, Dogs & Products for Sale QR and RR (scrapies resistant) Rams, Ewes, Lambs and Starter Flocks Sheep scratchers, sheep panels, and lamb blankets!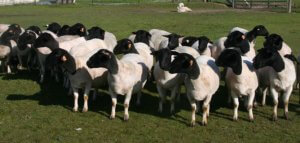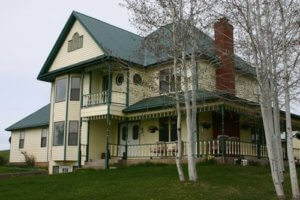 There are 28 million small businesses in the U.S. — which outnumber corporations 1162 to 1.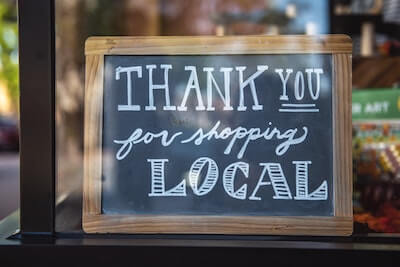 70% of small businesses are owned and operated by a single person.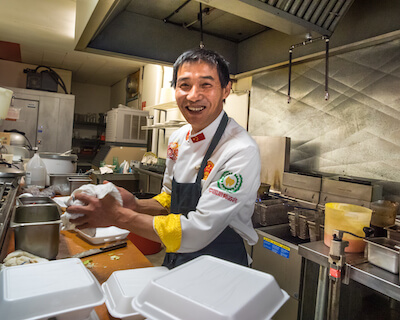 Small businesses employ 57% of the country's private workforce.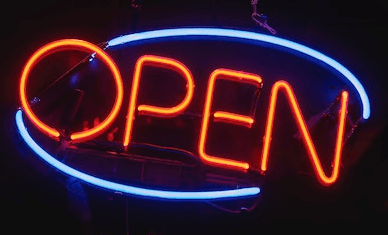 Small businesses pay 44% of U.S. payroll.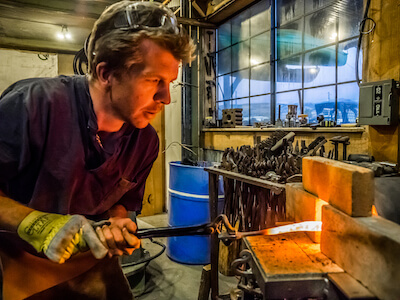 Small businesses create 13 times more patents per employee than large patenting companies.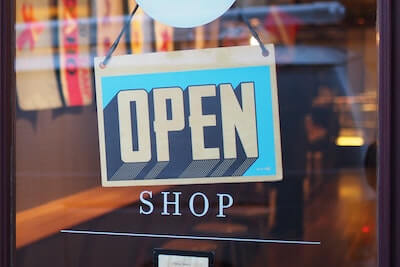 Only 2% of small businesses are franchises — most (54%) are home-based.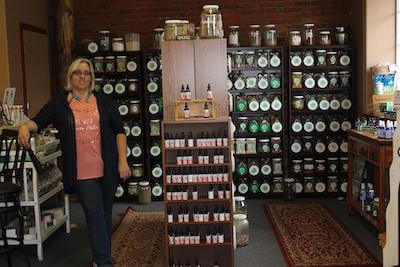 60 to 80% of all new jobs come from small businesses.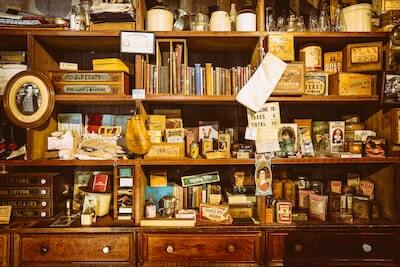 60 to 80% of all new jobs come from small businesses.