Join the Chamber
The Council Chamber of Commerce encourages economic development through supporting local businesses, sponsoring community events and partnering with local government and non-profits.
You can search our members by category or by all or part of their name in the search box.
You can also click on the Member's name to expand their profile.
Council Valley Assembly of God
Council Valley Assembly of God
Contact
:
Geoff
Cole
Address
500 East Whitely
PO Box 464
Council
ID
83612
postal
Business Phone
:
208.74.0930
work
Email
:
geoffcole@ctcweb.net
INTERNET
Membership

:

January 1, 2019
Biography
Yes, you've come to the right place. The very best that God has in store for you is ahead of you, not behind. This is church – worship, fellowship, evangelism, discipleship and ministry. You don't have to get all dressed up and you don't have to be perfect. Just be willing to surrender. We have no King but Jesus!
Sunday School for
adults and kids – 9:45 am
Sunday Morning Worship – 10:45 am
Sunday Evening Bible Study – 6:00 pm
Tuesday Prayer – 5:30 pm
Tuesday Power & Light Company
drug & alcohol group – 7:00 pm
Wednesday Youth Group – 7:00 pm
Thursday Evening Bible Study
and potluck dinner – 7:00 pm
There are 28 million small businesses in the U.S. — which outnumber corporations 1162 to 1.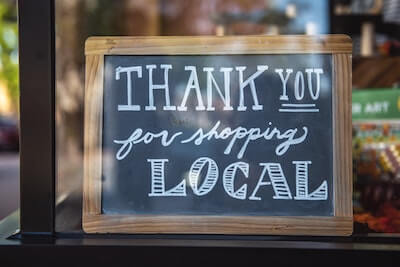 70% of small businesses are owned and operated by a single person.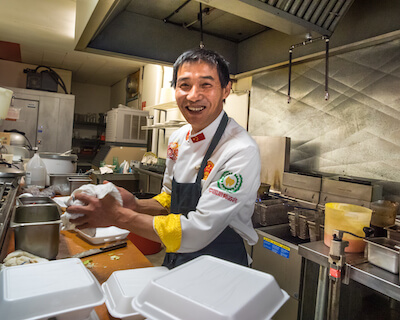 Small businesses employ 57% of the country's private workforce.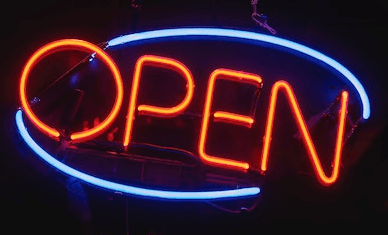 Small businesses pay 44% of U.S. payroll.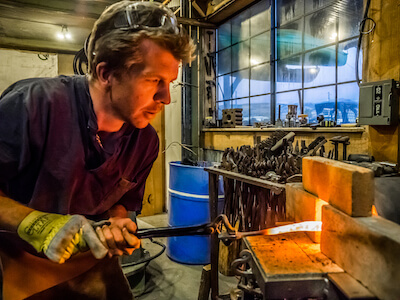 Small businesses create 13 times more patents per employee than large patenting companies.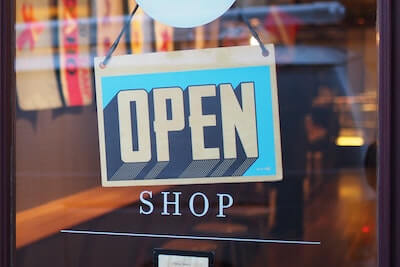 Only 2% of small businesses are franchises — most (54%) are home-based.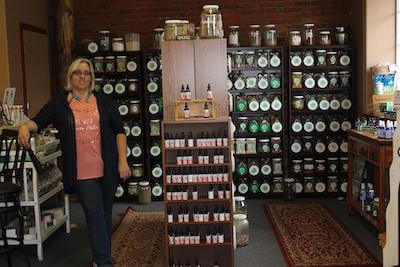 60 to 80% of all new jobs come from small businesses.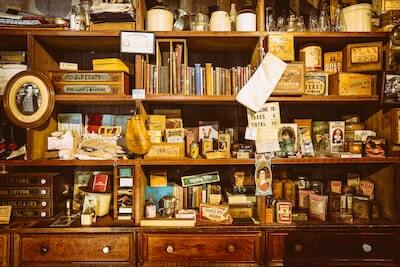 60 to 80% of all new jobs come from small businesses.